What I'm Wearing:
Cardigan by Free People
Owl Necklace from HSN
My Mom recently visited the HSN store in Orlando and picked up this adorable owl necklace for me. I'd been wanting an owl pendant for a while so I was pleasantly surprised and happy when she got this for me. Most owl necklaces I find are either too big or too...cutesy (if that makes sense). This one is the perfect size and has just the right amount of quirk without becoming too tween. This necklace is no longer available on the HSN website, but here are a few others that are just as adorable.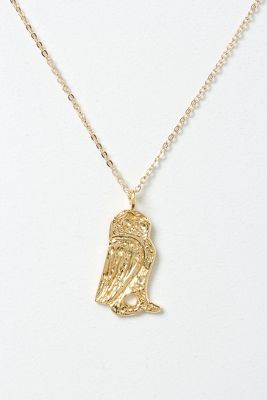 $132
$275
$6.99